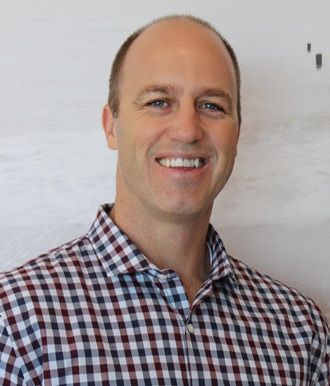 I was born and raised in the Sacramento area and graduated from Sacramento State University with a degree in Civil Engineering. Before launching my career in Real Estate, I worked as a Civil Engineer for several of the most respected engineering companies in our region. I was lucky enough to design some of the neighborhoods I now sell houses in.
I took a break from Civil Engineering and pursued a passion for fitness by founding CrossFit Roseville which became Roseville's largest and best CrossFit gym helping hundreds of individuals reach their health and fitness goals. I went on to serve our community as a sheriff's deputy.
Now, I focus full time on serving my clients by providing service and expertise in all facets of residential real estate. It is my constant goal to exceed the expectations of my clients. I am fanatical about protecting the financial interests of my clients and making sure every 'i' is dotted and every 't' crossed.
I am a leading top producer and my sales consistently rank in the top one percent nationwide. I have an extensive knowledge of the local market, housing development, and construction. My reputation and network make me a great choice whether you are looking to buy or to sell a home. I have invested countless hours in continuing education in order to provide my clients with the best service possible. You could say I have PHD in Real Estate.
Thank you for choosing me to be your realtor. It's an honor to serve you.
Your satisfaction is my top priority!
Justin